Are you struggling with your faith, or have yet to meet Jesus?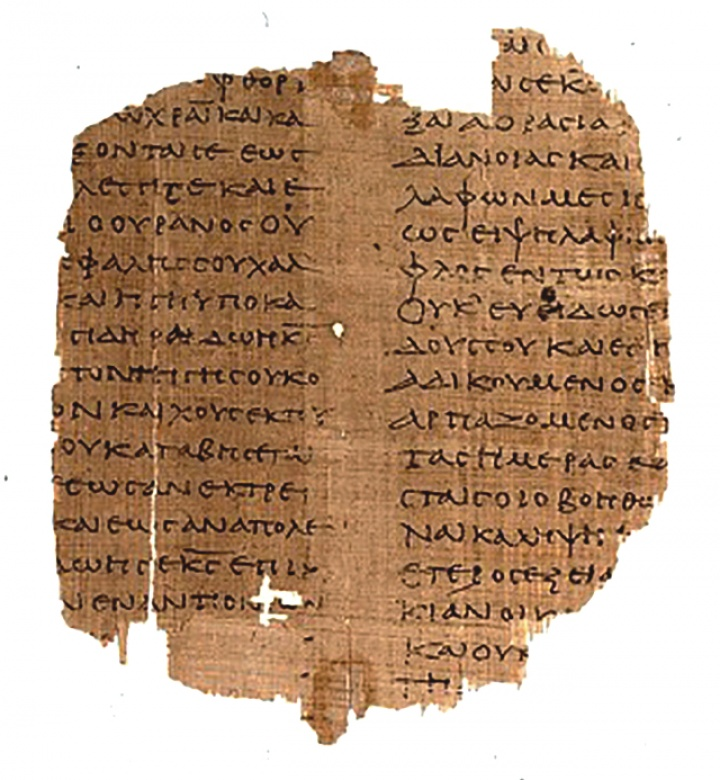 This is one of thousands of manuscript evidence that was found for the Bible. Click the 3 bars at the top left (if on a phone) or the links to the left (if on a pc) for a dive into evidence for the bible!
DISCLAIMER: Any theology or belief statements by the various links and videos on this site possibly might not go along with what the bible itself says.
​Acts 17:11
King James Version
11

These were more noble than those in Thessalonica, in that they received the word with all readiness of mind, and searched the scriptures daily, whether those things were so.

Make sure you do your own studies in the bible to see if the things said in the various links are true according to the bible in context and rightly divided.
​2 Timothy 2:15
King James Version
​
15

Study to shew thyself approved unto God, a workman that needeth not to be ashamed, rightly dividing the word of truth.
Thank you for your visit!